Redefining Insurance buying for businesses and families.
Ask us about your insurance for Trucks, Transportation vehicles and heavy trucks
We are an employee owned company with a mission to improve the quality of our veterans.

We donate a portion of our profits to improve veteran's life.
We are the most trusted insurance agency who has the knowledge, and top carrier partners to place some of the difficult risks - Commercial Auto Insurance. If you have Towing, Transportation Trucks, or Heavy trucks (haulers & Movers) get a quote from the top insurance carriers.
With top carriers in our portfolio, you can be assured of best coverage and best in class claims service, in house service centers and network of service centers throughout the country.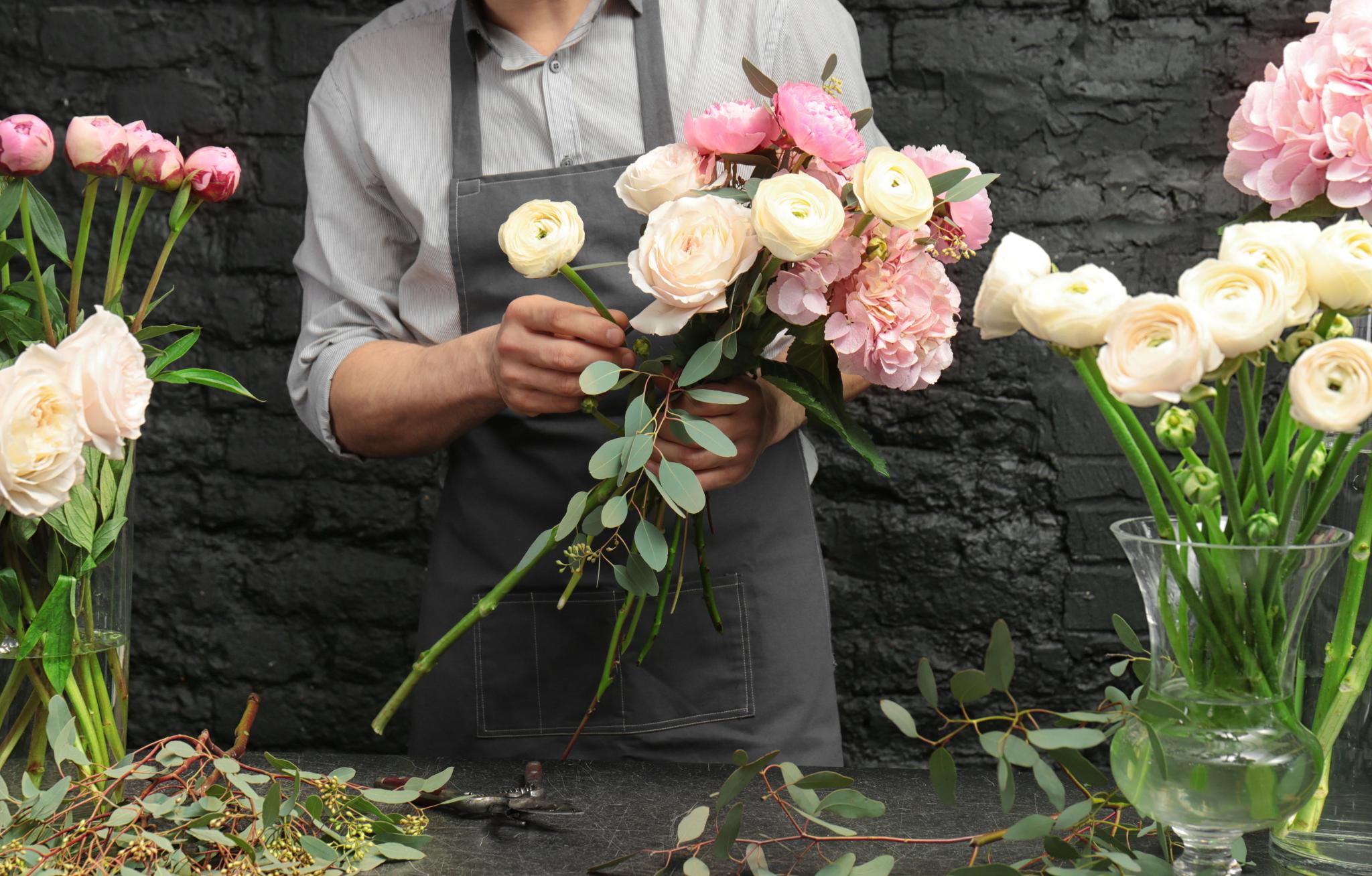 Retail Business Insurance
Business Insurance is designed for stores, florists, ,groceries, and covers most of the retail stores. Examples include - pizza, sandwich shops, backing, nail salons, Hair salons to name a few. Business insurance is absolutely necessary to protect your investment. At our Insurance Agency, we have flexible coverage options that are tailored to meetyour unique business needs. No matter what size your business is, we have a comprehensive portfolio of insurance products to help cover your property, workforce, facilities, and vehicles.


Want to check if you fall in to the 65% of unhappy insurance buyers? It is free give it a try.
Florist
We understand the challenges faced by florists. We have over 10 carrier products that specializes in florist insurance and how to manage those risks. Our agents are uniquely trained to meet florist businesses. With over 25 trained personnel in florist business and their risks our products have pinpoint accuracy on what is needed. Ask our 50 plus florist clients in Northern Virginia, DC and Maryland.
HVAC contractors
Over 25% of Insuranceisland's customers are HVAC and Plumbing contractors. We help these business owners to minimize risk. Provide training to their drivers and advice on technology to address risk. Ask our 30 + HVAC and Plumbing contractors in Virginia, MD and DC who got insurance from us.
Bakery shops
Insuranceisland has specialized program for bakery shops. Ask over 20 bakery shops and how satisfied they are through our tailored program.
Ravi has been providing great customer service and help us understand our risks in an easy format
Ankush, Ashburn
We were able to get our quotes from three top carriers in less than 10 minutes and purchase in 30 minutes! How cool is that
?
Andrew Young, DC
Our insurance was cancelled
by our carrier because of claims. Insuranceisland team, through their platform was able to identify carriers for us and we saved overall $1500 in our auto, home and business policies
Kapoor, A Deli, Arlington, VA
---
Over 65% of insurance buyers have either purchased inadequate coverage or paying too much insurance.
For no obligation check how our technology platform can give you a free assessment. With pinpoint accuracy we can get the best product from our portfolio of 25+ insurance carriers.
A survey of Virginia Insurance house hold policy owners reveals that over 65% of them were dissatisfies with their buying experience. A more disturbing revelation is the…
November 23, 2019