Home insurance is one of the most confusing policies and a large number of agents struggle with it. Our team designed home insurance rating systems for carriers and are uniquely qualified to give you accurate answers.
Depending on what your home type is the policy you would purchase is different with various coverage options.
Your most valued asset is your home. Do you know more than 50% of the homes are under insured? Our power team with knowledge of technology and insurance is here to provide you advice with pinpoint accuracy.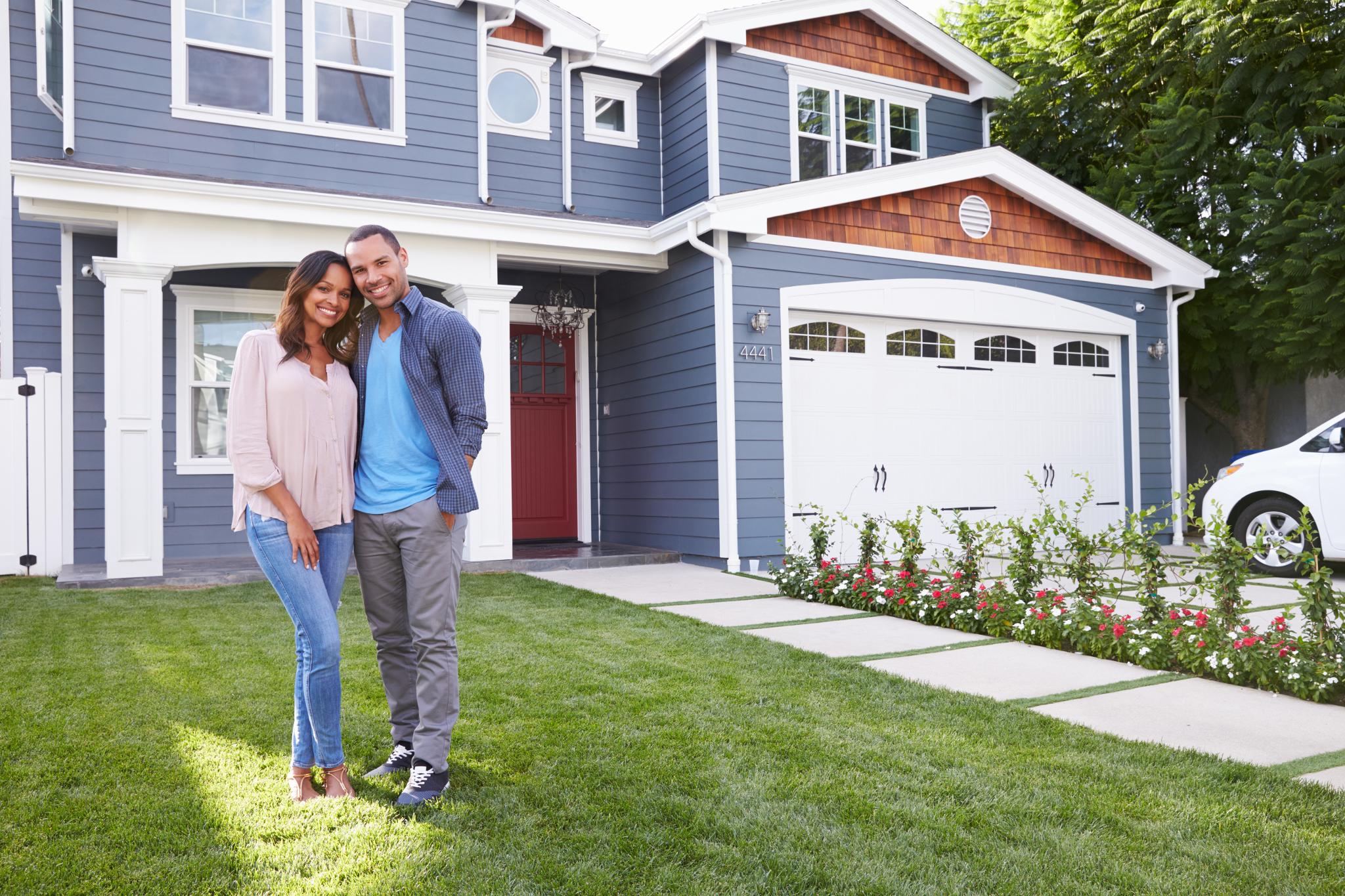 Configuring proper coverage option for the three main protections are key

.
Various home owners discounts
Protection against law suits, fire, theft and water damage
Protection of your belongings
Ask yourself - why so many home owners have under insured their home!
If you own a condo, the building's master policy may not be enough to cover your space or personal belongings. Condo insurance provides protection for your things and the parts of your condo that are your responsibility.
We'll be there, along with our superior claims service, in the event of theft, natural disasters and other types of covered damage.
If you live in a rented apartment, condominium or home, you need to protect yourself, your space and your stuff. Some managed communities even require that you have a certain amount of renters coverage as part of your lease agreement.
Typically, your landlord's policy won't help if your belongings are stolen or damaged. For that you need renters insurance.