Do you want to hear from us?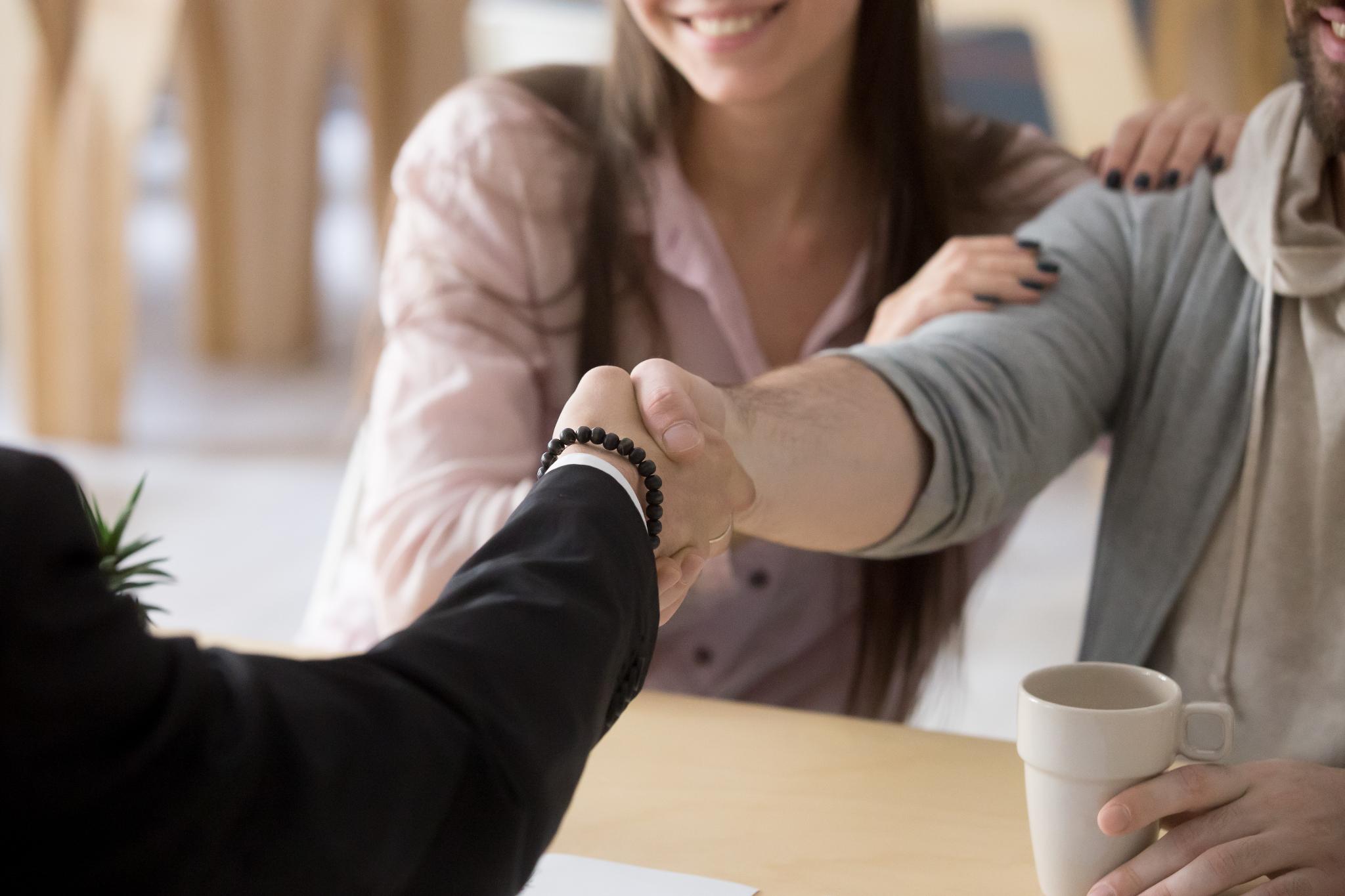 Over 65% of insurance buyers have either purchased inadequate coverage or paying too much insurance. For no obligation check how our technology platform can give you a free assessment. With pinpoint accuracy we can get the best product from our portfolio of 25+ insurance carriers.
All we need is three pieces (Name, Address and DOB) of information and let our technology guide your decisions.




Virginia
11490 Commerce Park Dr,

Suite520,

Reston, Virginia 20191
(703) 957-9541

Washington DC
1615 Q Street NW
Suite 1108

Washington DC 20009
(240) 335 2426
Maryland
22 Montgomery Village
Suite D

Gaithersberg, MD 20877
Sales@insuranceisland.com
(240) 335 2426