Please don't text and drive. With mobile phones, walkers, bikers and scooters all on the same roads, driving is more complex than ever before.
Drive safe and take advantage of auto insurance.
How can I manage my insurance cost?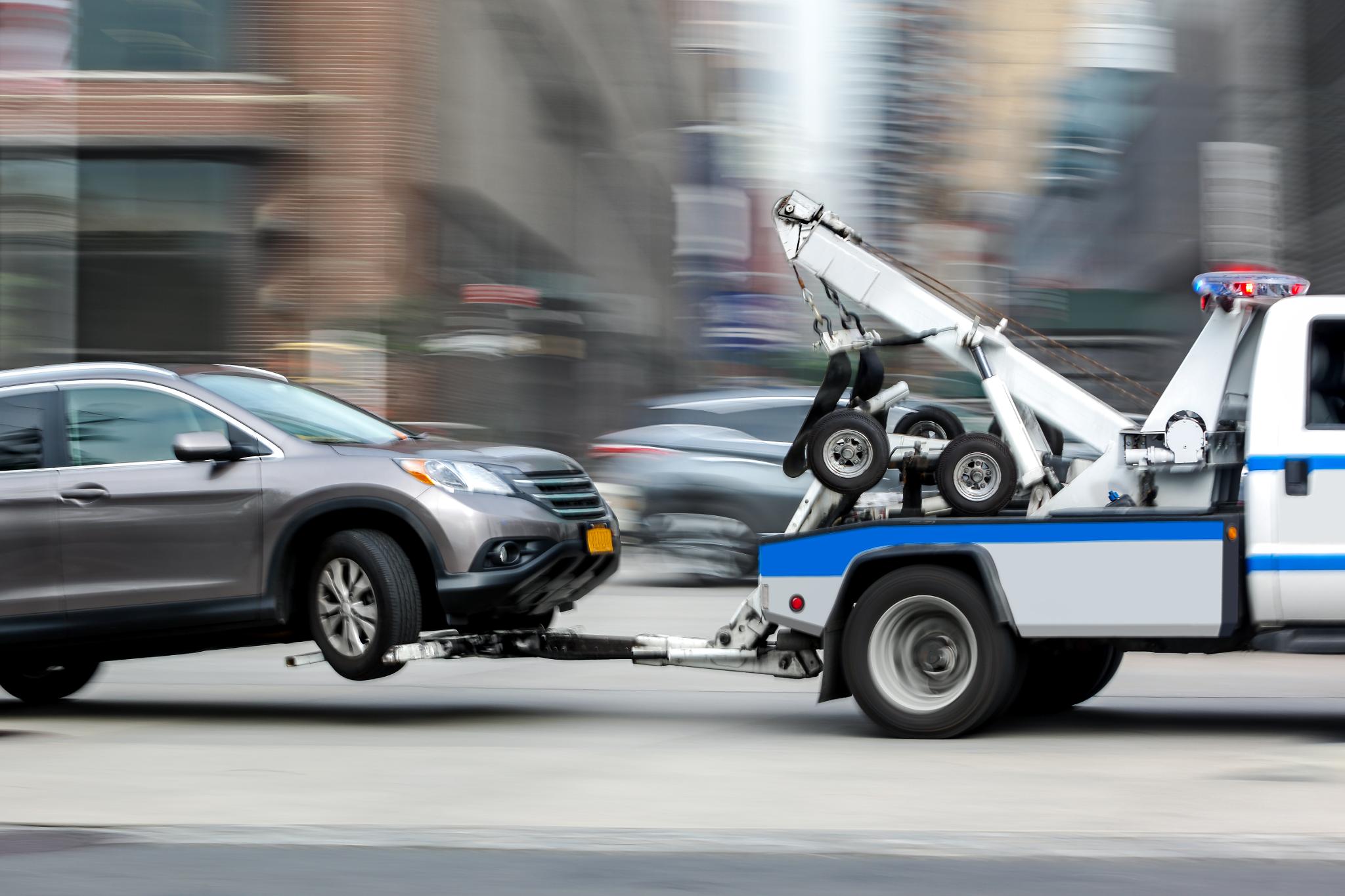 Do you know discounts you are eligible for? More importantly - Does your agent who sold your policy knows these discounts? Insurance companies add/change/delete discounts and they constantly tweak these to manage their business.
Some of the common discounts you might have heard from your agents or numerous insurance websites are - accident forgiveness, Safe driving, Defensive driving, Anti theft, muli policy, smart ride etc.
At times in the midst of policy period you might be eligible for more discounts! Has your agent called you any time about this?
Our founders have been part of developing web based auto insurance rating systems for several carriers.
We know how these rating systems work and - how and when these rates are changed by insurance companies. Typically agents don't know until they see a carrier's email hidden in their inbox. Too late for you!.